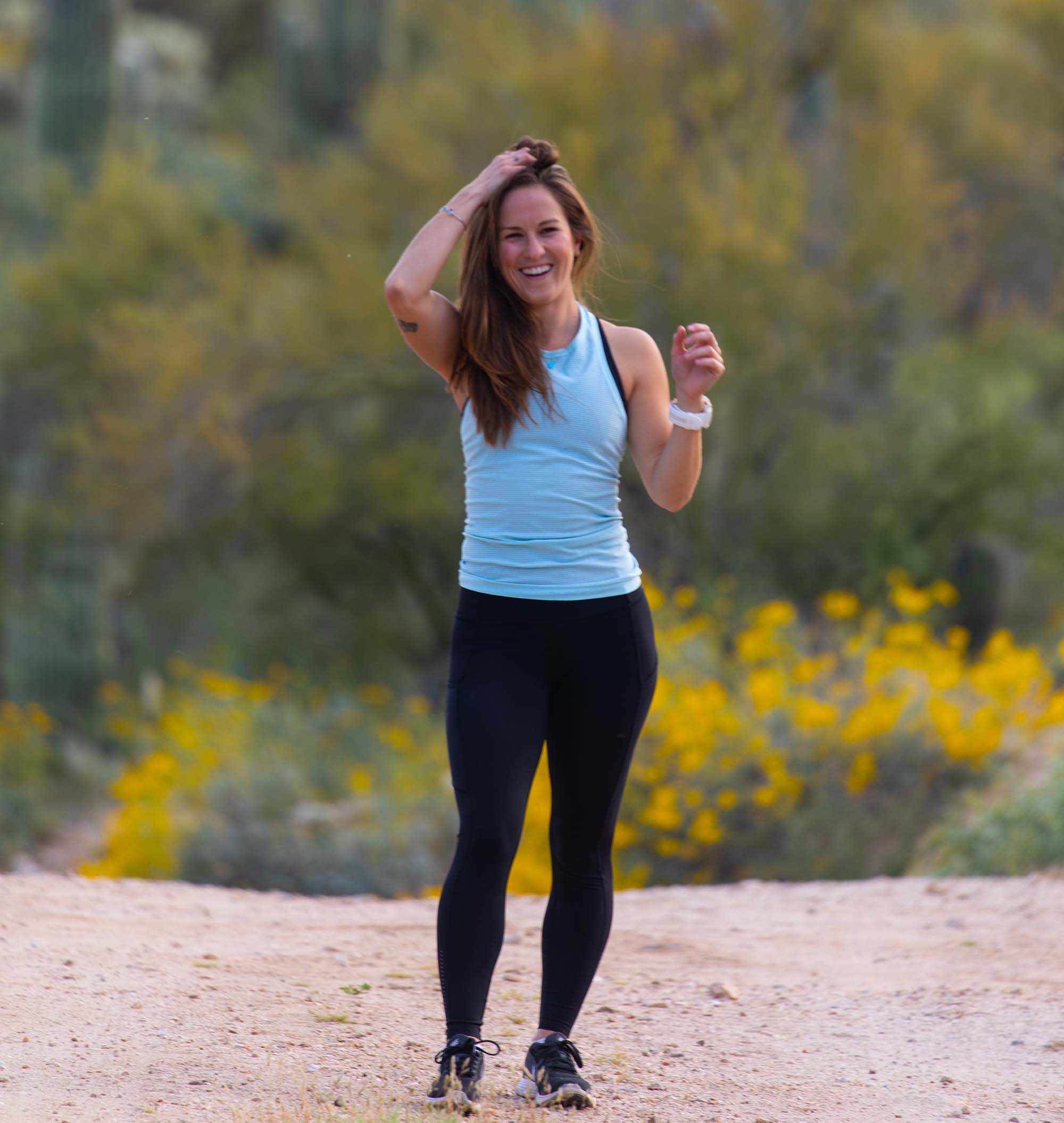 I believe in kindness.
In filling your soul up so much that you have no choice but to spill that love onto others.
In the healing powers of Mother Nature.
In the gift that is moving your body.
And that every single day has the potential to be the best day ever.
I don't live what most would call a "conventional life."  After living and traveling full time in an RV for the last 5 years after graduating college, I'v realized that a life full of constant adventure is what I seek. I spend my summers roaming Alaska in complete awe of the wild that surrounds us, and in the winter I wander to the desert and wherever else I feel called to explore!
I think dieting is absurd, I prefer running trails over gyms, and I prioritize connection over anything else.  Between my training in Health Coaching and passion for fitness, holistic living is what I'm all about- you'll find lots of spirit, body, and most importantly mental health around here. 
My hope is that Running Wild Wellness is a space that reminds you of your light & power, helps you find gratitude through the struggles & dark times, encourages you to play outside & also nourish from the inside out, and inspires you to love loudly (yourself & others).
But most importantly I hope to move you to create a life that is exactly how YOU want it to be.
After all, our time here is the biggest gift of all.
Best not to waste it.