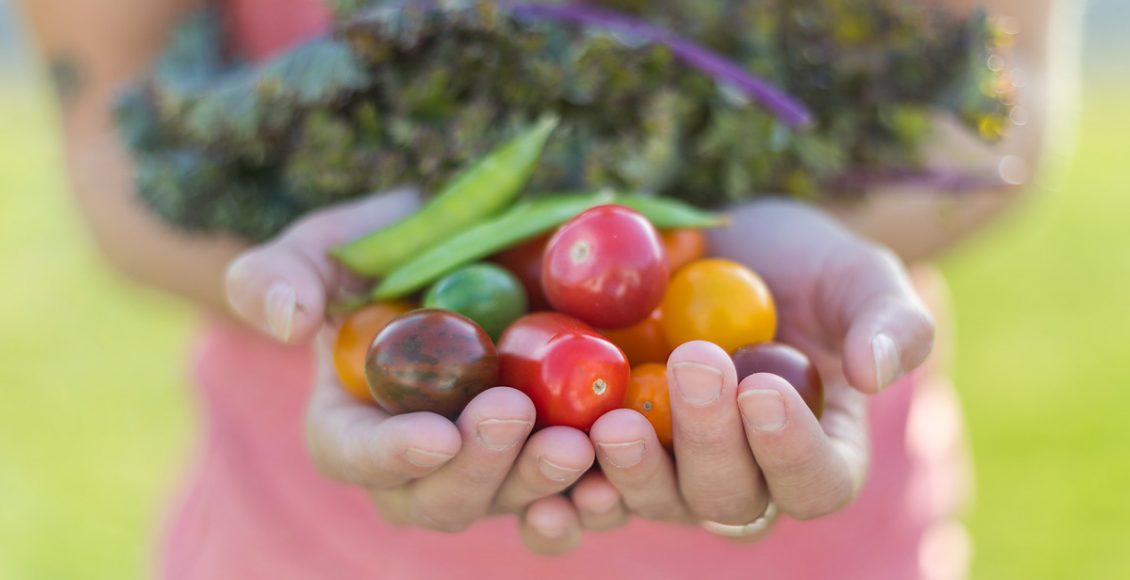 As much as I love Whole Foods, Sprouts, Mother's Market, and every other health food store you can think of, they aren't always around in certain places I travel to!  Most specifically Seward, Alaska, where I find myself every summer. The produce prices can be double of what I would pay in the lower 48 (that's Alaska talk for everywhere else)!  I cringe everytime I go into Safeway and see that dang overpriced kale. Even if you are lucky enough to live in a health food mecca, buying good produce can get super costly. Of course, eating high quality nutrition is an investment, and I always tell people that it's cheaper than your hospital bills would be if you didn't take care of yourself 🙂 BUT that doesn't mean that you shouldn't try to save some dollars where you can! Health should be accessible no matter where you are!
Here are some simple tips for being a smart spender (I must listen to my own advice!) and not forgoing nutrition when you are in less than healthy locations!
→Buy frozen 
 Things like cauliflower, corn (organic non GMO!), butternut squash, and broccoli have been my go to's when the fresh prices are outrageous.  They aren't as good as the fresh produce of course, but it's better than no veggies at all! Not only are they cheaper, but they are already cut up too!  Even more reason to eat them 🙂 You can steam most, but I prefer to sautee with seasonings for a little more flavor.
You can also get frozen fruit, even if smoothies aren't your thing. I've been eating frozen berries (or bluebs I pick in my backyard!!) because I can't bring myself to pay $5 for a container!  
Keep in mind when buying frozen, the same organic rules apply.  Some things are crucial to spend the extra money for organic. More on that below!  
→When should I splurge on organic? 
Not enough people know about The Dirty Dozen! The EWG (Environmental Working Group) comes out with an updated list each year of which produce has the most pesticides.  Known as the Dirty Dozen, these 12 items should be bought organic as often as possible to avoid toxic exposure! If I want to save some cash on produce (always!), these are the only items I buy organic.   
Dirty Dozen:
Strawberries
Spinach
Nectarines
Apples
Grapes
Peaches
Cherries
Pears
Tomatoes
Celery
Potatoes
Sweet Bell Peppers
bonus-Hot Peppers  
→Shop local and in season
Getting produce locally is always better, but sometimes I know that isn't always feasible!  Wherever we travel, I always look up the local farmers market. A lot of time (not always!) it's cheaper than grocery stores, but it's ALWAYS better quality.  Which is key up here in Alaska. Try hunting down local veggie trucks too! Shopping for what's in season is also important. It will be more fresh, and also way cheaper than trying to buy out of season all year!  
→Cook to last 
So this is not exactly a money saving tip while shopping, BUT one of my favorite ways to make the produce you are consuming go further with more meals. I love to get riced cauliflower (frozen or fresh!) and saute it with bell peppers, mushroom, onion, zucchini, chicken sausage, and and egg or two to make a fried rice type meal!  It's super quick and easy to make a big portion, and you've got a nutritious lunch for days! I also like to add quinoa or rice for an even heartier meal! I find that this lasts me longer than just sauteeing some veggies and eating with a protein.
→Have your go-to's 
When all else fails, I have a few main veggies that are usually cheap no matter what and always in season.  Gotta get those nutrients in somehow! Onions, cucumber, zucchini, carrots, mushrooms, and some form of green are super affordable.  Even when the quality of produce varies depending on where you are (I'm constantly frustrated with Seward's Safeway selection), these guys are usually promising!
Of course, some things are worth splurging for (like fresh kale and pasture raised eggs), but save where you can so you have extra $$ for the not so saveable items that you can't live without! Do you have any tips or tricks for money saving on veggies or traveling where the produce is scarce?  Please share!!
Please follow and like us: